Congratulations to St Martin's Academy – representing Chester FC – who were crowned champions of girls competition at the north west finals of the National League Trust Under 11s Schools Cup!
Having won the local tournament for schools in Chester and Ellesmere Port, which was hosted by Chester FC Community Trust before Easter, St Martin's Academy and Upton Heath Primary School, who had been successful in the boys event, travelled to Stockport to take on the winning schools from across the region.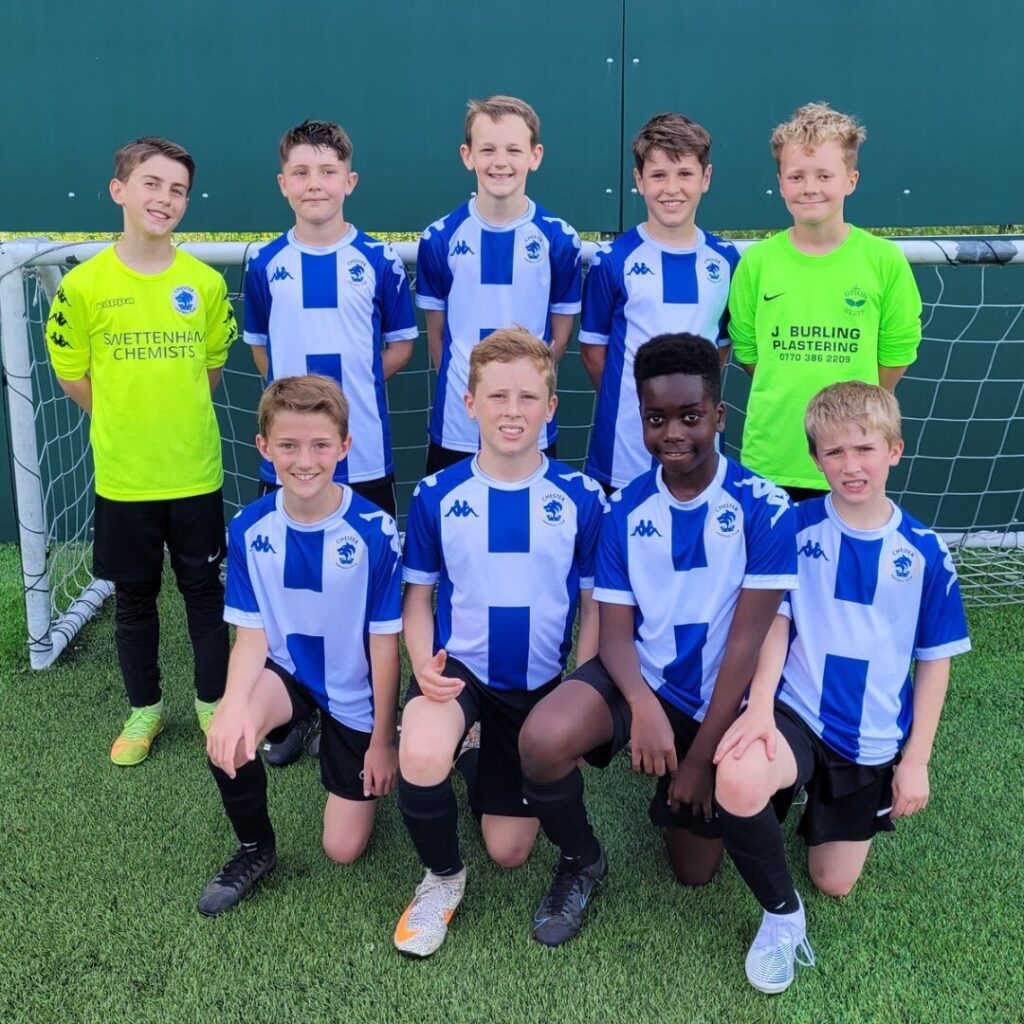 Both teams performed brilliantly on the day with the boys of Upton Heath winning three matches and losing two while the girls of St Martin's overcame all before them to run out hugely impressive winners and will now represent Chester FC in the national finals, which will take place at the London Stadium alongside the National League promotion final on Sunday, 5 June.