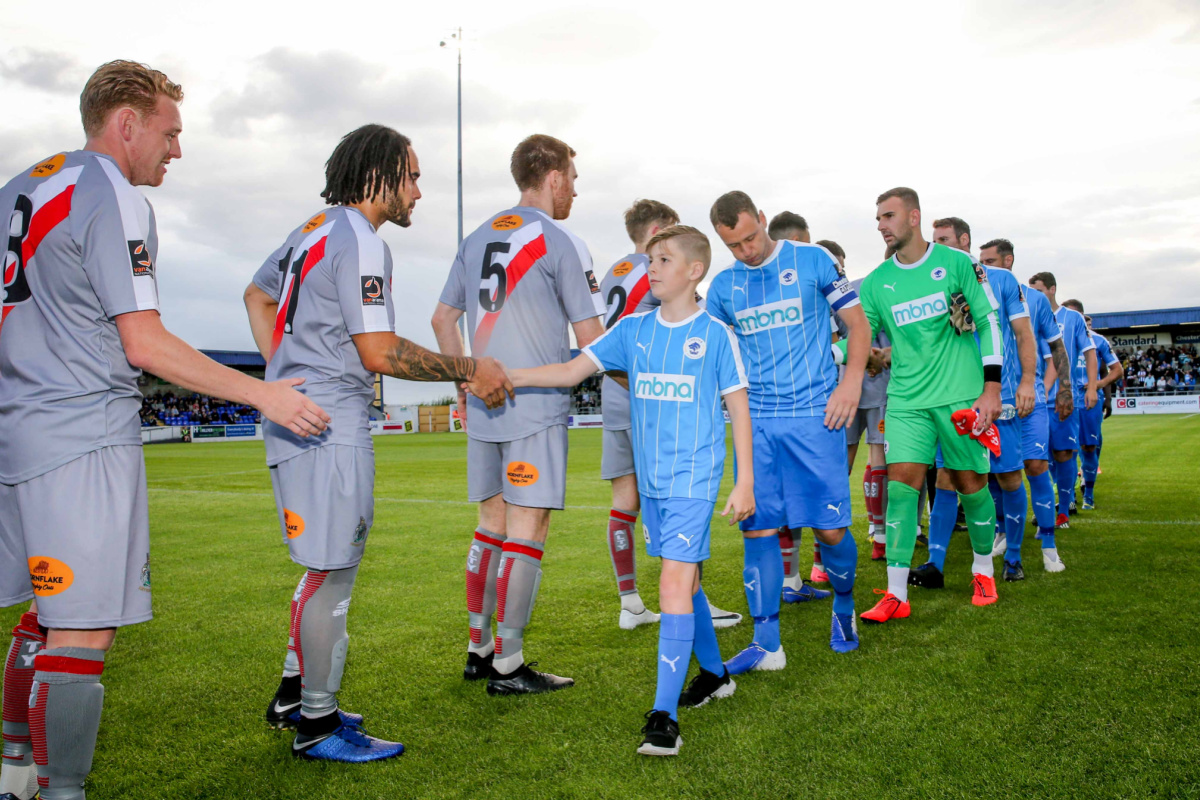 Mascot
It's every young football fans dream, to run onto the pitch alongside their favourite player in front of a passionate home crowd. And now you can make that dream come true with Chester FC's fantastic mascot package.
The mascot will receive a VIP access all area pass and take a tour of the stadium including a visit to the changing rooms where they will meet the managers and here their plans for the match. They will then visit the boardroom where they can sit in the chairman's seat and the press box and control room as they get an in depth look at how the club operates behind the scenes.
They will be presented with a full Chester FC kit and a signed match programme before it's time to join the players as they prepare for the game on the pitch. The mascot will then lead the team out of the tunnel before taking their seat for the game.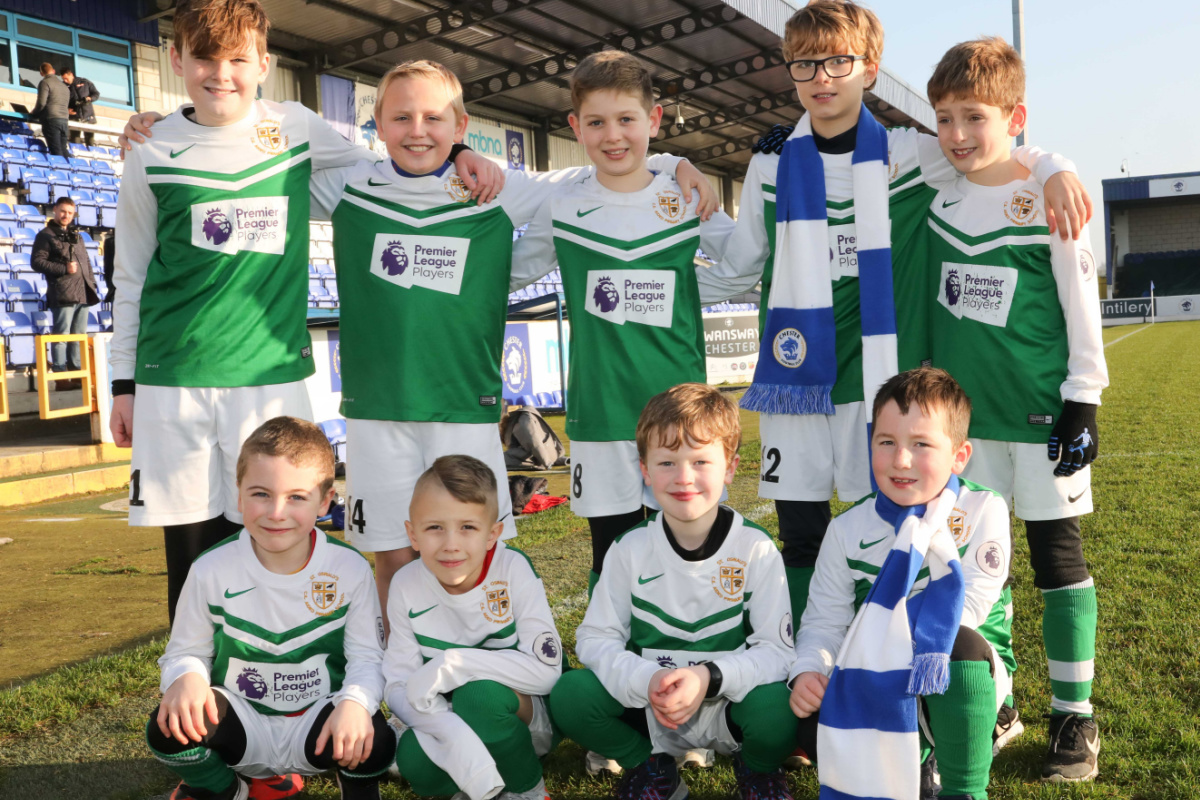 Team of the Week
The Chester FC Team of the Week package offers the ultimate matchday experience for community clubs and schools.
It is a day to remember for children as the Team of the Week enjoy an exclusive behind the scenes stadium tour, get to meet the manager and the first-team squad, have the chance to play on the Deva Stadium pitch and form a guard of honour before taking their seats for the match.
For the 2019/20 season, the package costs just £30 per game and includes tickets for two coaches and up to 16 players.