Weetabix Wildcats is non-competitive football for girls aged 5-11 who want to give it a go for the very first time or want to play with other girls their own age.
Sessions focus on developing your child's fundamental movement skills – agility, balance coordination and speed – required not only for football but for all sports.
Girls will learn new football skills, make brilliant friendships and have fun together.
Each session kicks off with a team talk, introducing any children who are new to Weetabix Wildcats and explaining what the session will involve.
Football skills are incorporated into themed games and activities. Some of the children's favourite themes include pirates, jungle animals and superheroes – this also helps to engage your child's imagination and develop their creativity.
Weetabix Wildcats sessions run on Wednesdays at King George V Sports Hub from 5pm to 6pm for girls aged 5-11 with all abilities and levels of experience welcome. The cost is £3 per week.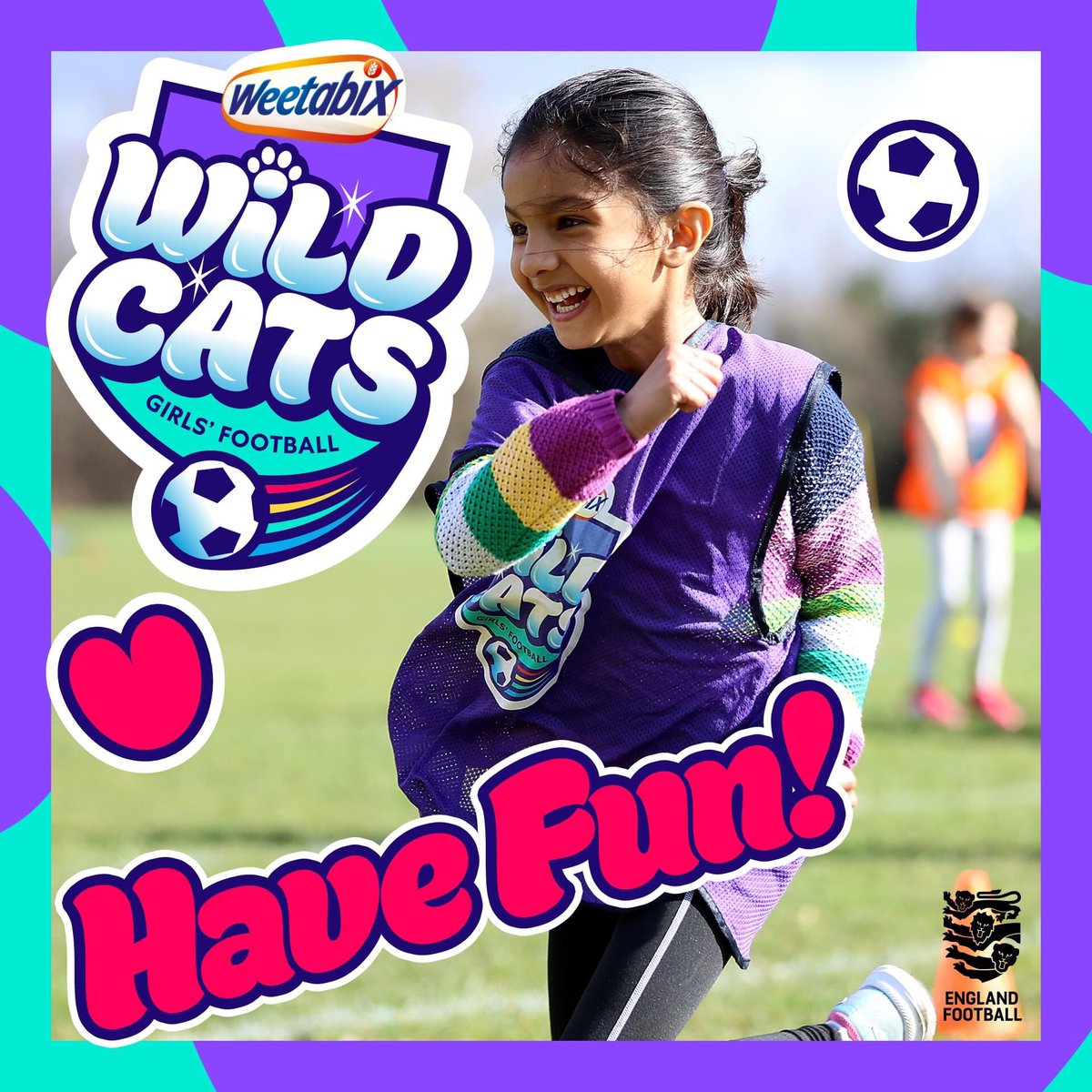 Chester FC Girls Football Centres

WHERE? King George V Sports Hub, Blacon CH1 5BD
WHEN? Wednesday 5pm - 6pm