Chester FC Community Trust is looking for enthusiastic and talented coaches to join our growing team.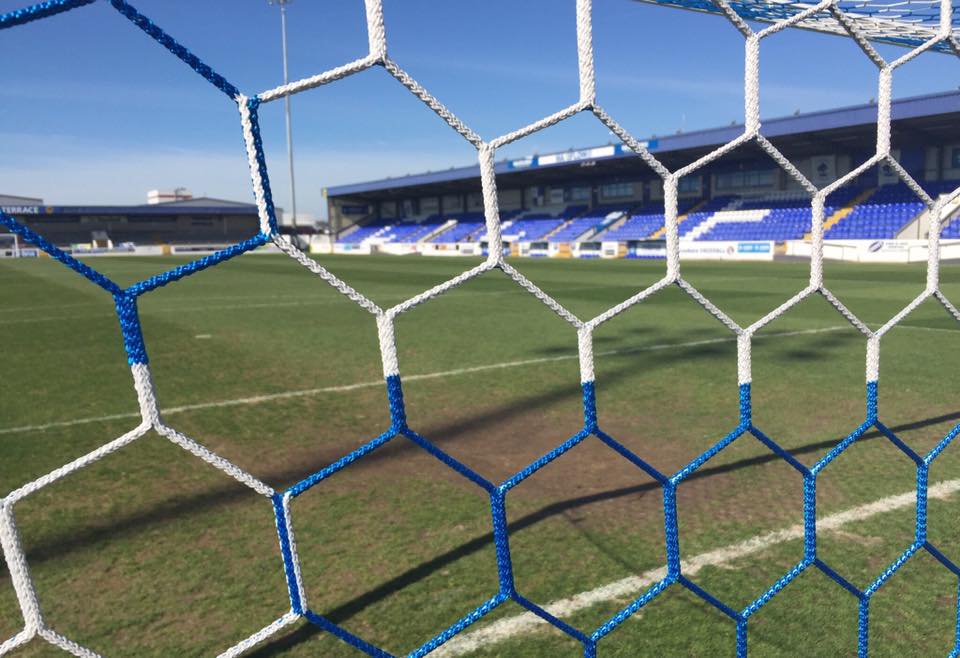 This is an exciting opportunity for highly motivated coaches who are passionate about creating opportunities and the power of sport to positively impact people's lives.

The key role of Community Coach is to plan and deliver high-quality coaching sessions to a broad range of participants and support the development of new programmes targeting increased participation. As well as delivering outstanding sessions, the successful applicant will also be expected to maintain and develop excellent relationships between Chester FC and our partners in the community including schools and clubs.

Applicants must have a minimum of an FA Level 1 in Coaching Football qualification and will ideally be members of the FA Licensed Coaches' Club. Experience of delivering in school or club environments is essential and a recognised coaching qualification in another sport would be an advantage. Please note due to the variable demands of the role, this is a casual post and will involve evening and weekend work.

Chester FC Community Trust Mission Statement

Chester FC Community Trust uses the power of sport and appeal of Chester FC to improve and enhance the lives of people living in Chester and the surrounding areas. Established in 2013, we deliver high quality football and sport opportunities, education programmes, social inclusion provision, and health and well-being projects to people of all ages and abilities

Role Objectives

• To deliver coaching sessions that are participant-centred, structured, progressive, fun and of a high quality.
• To undertake the necessary planning for each activity session to ensure the programme demonstrates progression throughout
• To undertake administrative tasks associated with the post, including planning sessions, taking registers, consent forms and contacting clubs and schools.
• To build relationships with partners such as schools and clubs, and liaise with them to ensure they remain happy with the coaching service provided.

Relevant Documents

Application Form – Community Coach
Role Profile – Community Coach
Person Specification – Community Coach

Applicants must complete an application form. Unaccompanied CVs will not be considered.

For further information please contact Jim Green via jim.green@chesterfc.com.