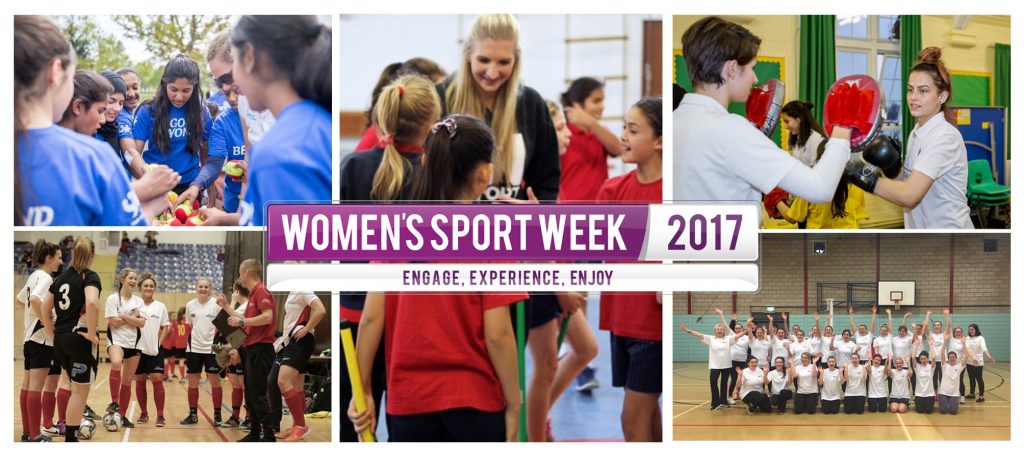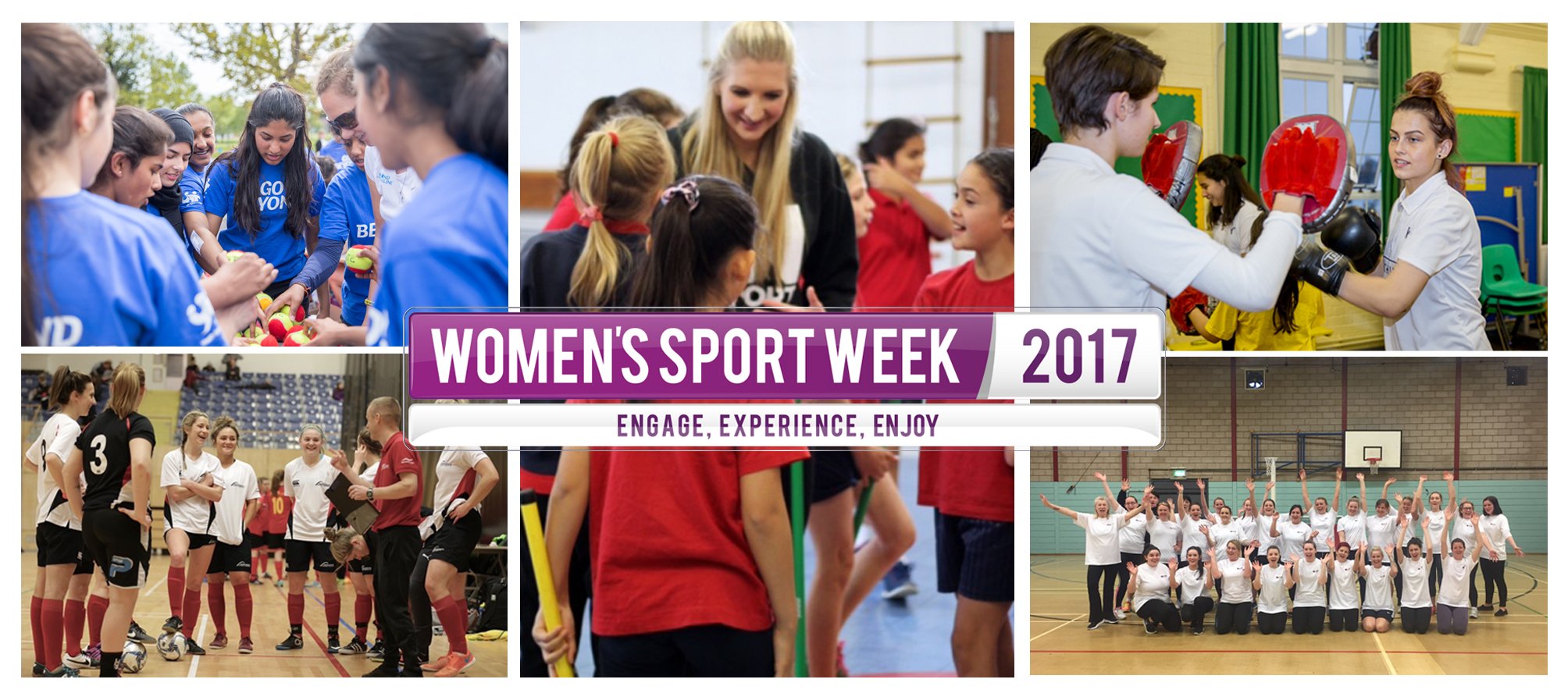 Women's Sport Week is a national awareness week to celebrate and showcase women's sport at every level, from the grassroots to the elite, and highlight the incredible contribution that women make to sport. The overall aim is to get more women and girls physically active and playing sport and for everyone to enjoy, engage and experience sport.

Running from 19-25 June, Women's Sport Week 2017 is an opportunity for Chester FC Community Trust to reinforce its commitment to women's sport and highlight some of the programmes we offer for women and girls.

Chester FC Women

Competing in the Cheshire Women's League, the Wolves have finished fourth and second in Division One over the past two seasons and are targeting promotion in 2017/18.

The squad train twice a week and play matches on Sunday afternoons under manager Dean Vian. Prospective players interested in wearing the blue and white are encouraged to contact the management team for a trial via dean.vian@chesterfc.com.

With the profile of the women's game now bigger than ever, the support of Chester FC and principal partners MBNA continues to allow Chester FC Community Trust to focus on the development of the Wolves and women and girls football.

Chester FC Women Under 18s

Established in 2016 to provide increased opportunities for players leaving junior football, the Wolves Under 18s are preparing to enter the Cheshire Youth League for the 2017/18 season.

Under the watch of head coach Ben Richards, the squad train twice a week and play fixtures on Sunday afternoons with the team acting as a vital bridge between the grassroots game and the first team.

The team welcome new players of all abilities. If you would like more details email ben.richards@chesterfc.com or contact him on 07791 639512.

Girls Advanced Player Development Centre

Bridging the gap between the grassroots game and the FA's Regional Talent Club programme, the Chester FC Girls APDC gives young talented female players the best coaching and environment to assist their personal development in football to help them reach their potential.

Players continue to train and play for their community clubs and receive extra coaching on Thursday evenings as part of a programme which will challenge them technically, physically, psychologically and socially.

The APDC includes regular development fixtures and operates four age groups. Players interested in joining the programme can request an assessment via community@chesterfc.com.

SSE Wildcats

SSE Wildcats Girls' Football Clubs provide girls aged 5-11 with regular opportunities to play football and take part in organised sessions in a fun, engaging and safe environment.

Chester FC Community Trust runs clubs on Saturdays and Tuesdays and the cost is £2 per session with no need to book in advance and no commitment required to attend every week. The clubs are ideal for girls new to the game and offers them the chance to learn new skills and make new friends.

Parents interested in finding out more about SSE Wildcats can email community@chesterfc.com.

Mini Kickers

Designed specifically for children aged 3-7, Mini Kickers allows girls to learn and develop their footballing skills in a safe, positive environment. Fun sessions help to develop fundamental movement skills, build confidence and provide opportunities to make new friends.

Mini Kickers takes place at the Northgate Arena on Sunday mornings at 9am for reception age children and 10am for those in Year 1 & 2.

To book places or find out more details email community@chesterfc.com.