Chester FC Community Trust is backing Active Cheshire's #MyMountain campaign, which aims to inspire local women to get more active.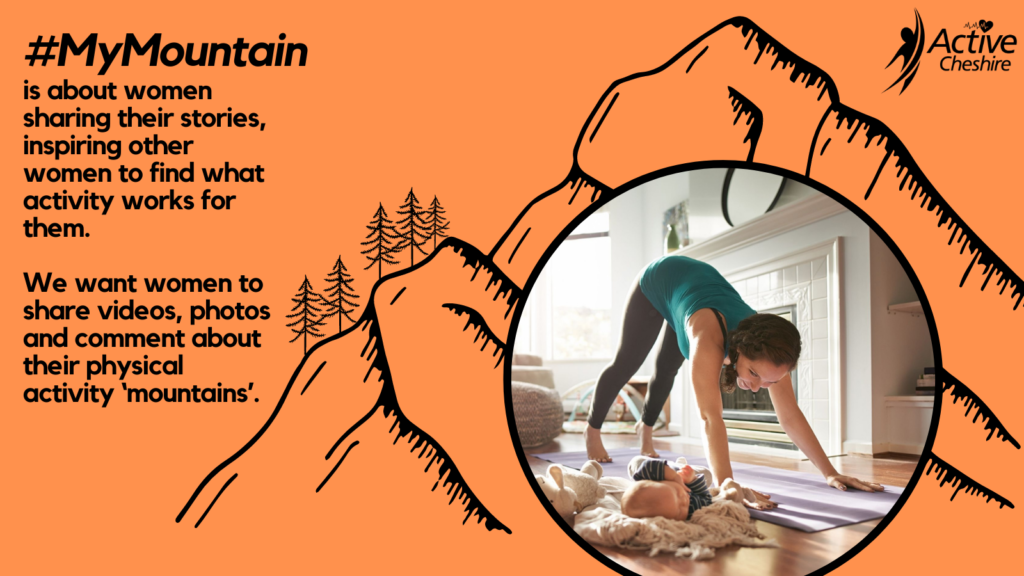 Active Cheshire want women to share videos, photos and comments about their physical activity 'mountains'. This will be personal to everyone. It could be climbing Kilimanjaro, or going for more walks, completing Couch to 5k or even finding time in a busy schedule to do some yoga.
The Community Trust supports women and girls to be active through Chester FC Women, its girls' football programmes and its work with local schools, and encourages our participants to take part in the #MyMountain campaign.
According to Public Health England, one in four women across England are classed as physically inactive and almost 50% of women are not active enough for good health, meaning they are active for less than 30 minutes a week.
Active Cheshire understand how hard it can be to increase activity levels, especially during winter months – nevermind in the middle of a global pandemic – and hope #MyMountain will also provide a support network for local women, empowering each other and celebrating each other's achievements.
Linked to the campaign, Active Cheshire has offered three local women from areas of high inactivity the opportunity of a lifetime and sponsored them to climb Kilimanjaro, showing women and girls everywhere that they can achieve anything they put their mind to.
To get involved in the campaign, tag @ActiveCheshire in your post, photo or video about your physical activity 'mountain' and use the #MyMountain hashtag.
For more information about the #MyMountain campaign, click here.