Chester FC and Chester FC Community Trust are delivering small treat boxes to local care homes for hardworking staff to choose from at their end of the shift to show our appreciation for their amazing work in caring for some of the most vulnerable members of our community.

Care home staff are working incredibly hard in the most challenging of circumstances during the Covid-19 pandemic. Often staff members are working additional hours to cover colleagues who have had to self-isolate and wearing PPE during their shifts, which can be extremely warm, uncomfortable and exhausting.

To show our thanks for helping to protect some of the most vulnerable members of our community, we are donating treat boxes to care homes in Chester for staff to choose from at the end of their shift. The boxes will contain self care items such as hand cream and sweet treats as a small thank you to these amazing frontline workers.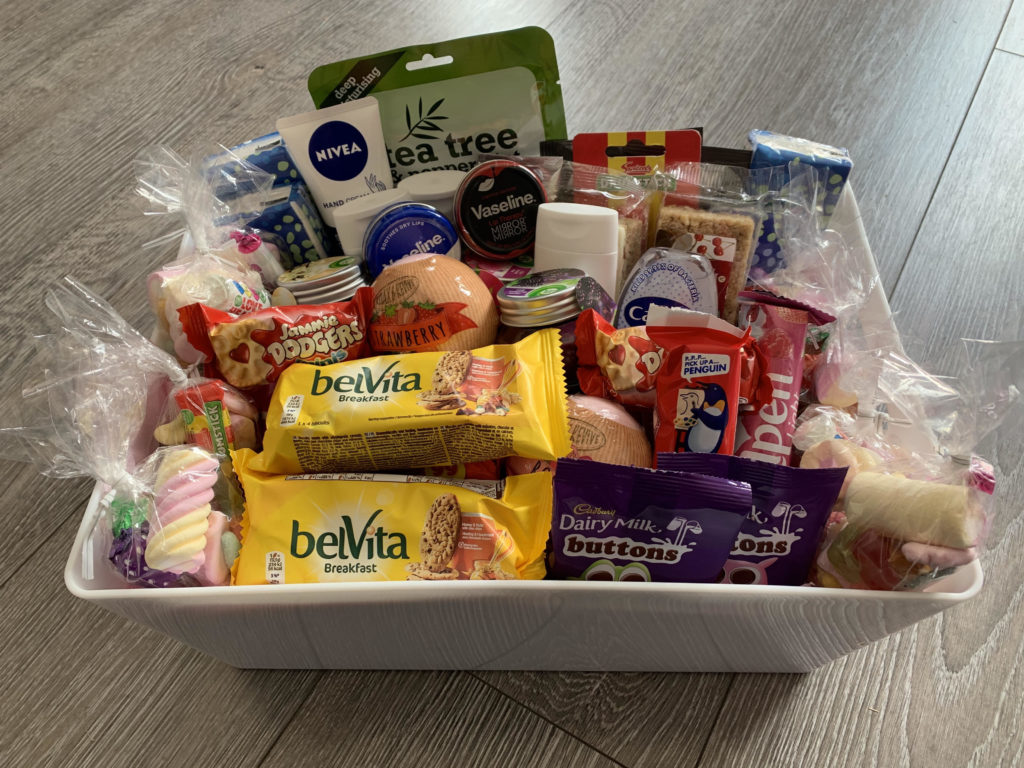 Each box contains around £30 worth of treats and we hope to deliver as many boxes as possible to support care home staff through this crisis.

We are aiming to raise £300 towards the cost of creating the treat boxes and any donations towards this target would be gratefully received. Donations can be made through the JustGiving campaign page at www.justgiving.com/campaign/chester-fc-thank-you-carers.

Jim Green, CEO of the Community Trust, said: "I'm sure everyone will be aware of the problems care homes are facing and we can only imagine what the staff are going through on a daily basis.

"The idea for a treat box came from someone who works in a care home and is a small way of showing how much we appreciate what they are doing."

If you have any questions or would like to donate items for the treat boxes, please email community@chesterfc.com.