Do you want to make a difference to your community and support Chester FC Community Trust?

The 2.6 Challenge is a nationwide fundraising event to help save the UK's charities, including Chester FC Community Trust.

The event starts on Sunday 26th April – the original date for the London Marathon – but you can complete your challenge at any time.

We are asking Blues fans to get involved and support Chester FC Community Trust so that we can continue making a positive difference to people's lives.

Whatever your age or ability, you can take part. Just think of an activity based around the numbers 2.6 or 26, complete your challenge and make a donation or ask your family and friends to sponsor you to help raise vital funds for the official charity of Chester FC.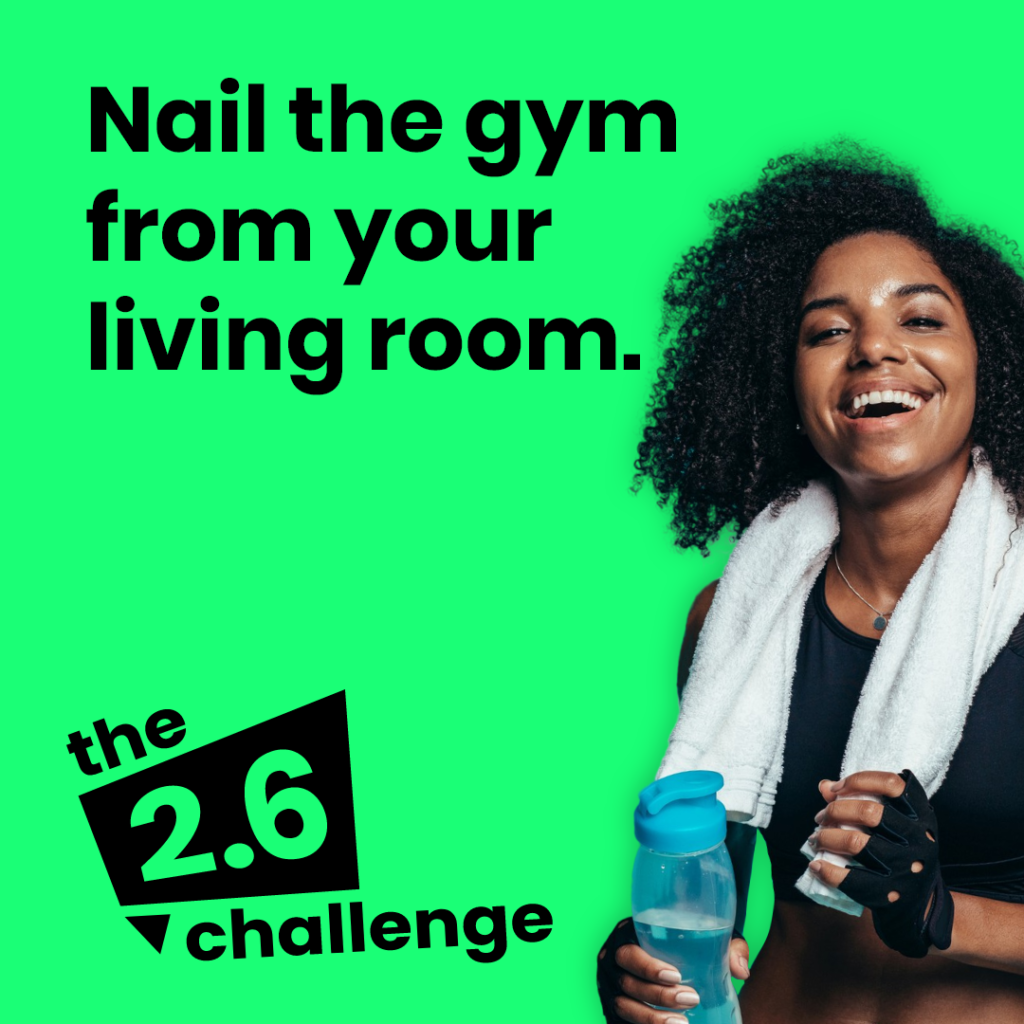 HOW DO I GET INVOLVED?

1) Create a 2.6 challenge from home. You could run 2.6 miles, complete 26 keep-ups, climb your stairs 26 times or ride your bike for 26 minutes. You can find lots more ideas on The 2.6 Challenge website.

2) Click here or go to www.justgiving.com/chesterfc-communitytrust to make your donation or set up a fundraising page and ask family and friends to sponsor you.

3) Complete your challenge. Please ensure you follow government guidelines on exercise and social distancing.

4) Post a photo or video of your challenge on social media using the #TwoPointSixChallenge hashtag and share it with us on Twitter or Facebook.


WHY WE NEED YOUR SUPPORT

The coronavirus pandemic has had a huge impact on charities across the UK, including Chester FC Community Trust.

The cancellation of fundraising events and the suspension of activities due to the crisis means a significant reduction in our income for the foreseeable future.

During these most challenging times, we are committed to finding new ways to support our community and your help in raising vital funds to enable us continue our work would be greatly appreciated.

The 2.6 Challenge is a brilliant way to make a difference while getting active and doing something you enjoy.

If you require additional support please email community@chesterfc.com.