Chester FC Community Trust has received a Magic Little Grant of £500 from Localgiving and Postcode Neighbourhood Trust, a grant-giving charity funded by players of People's Postcode Lottery.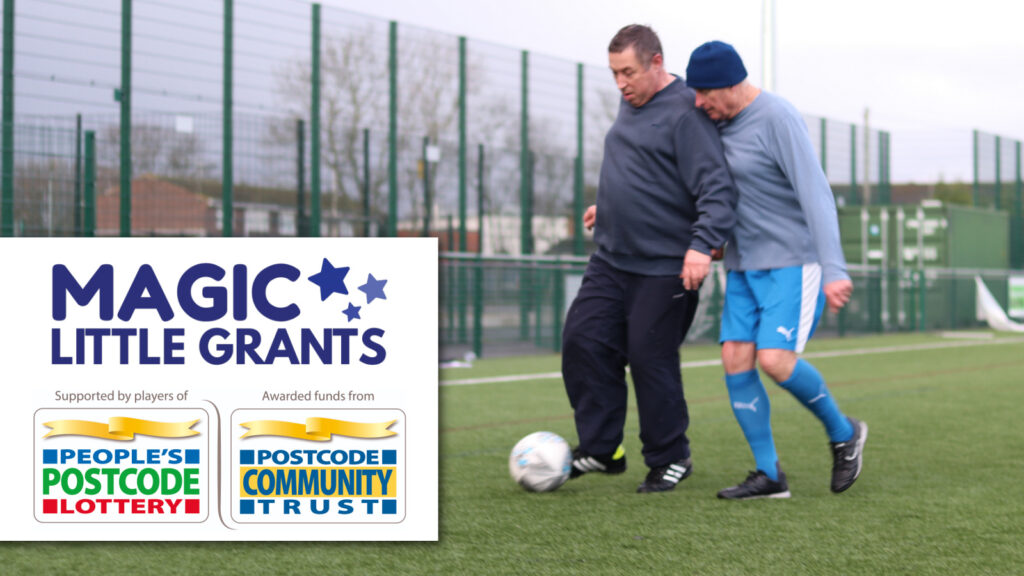 The funding boost will enable the Community Trust to develop its walking football programme. Walking football is a slow-paced version of the beautiful game initially designed for the over 50s, helping to increase physical activity and offering a route back into playing football for those who had to stop due to injuries.

The Community Trust runs two sessions each week on Monday evenings from 5pm to 6pm at Blacon High School and Wednesday afternoons from 12pm to 1pm at Goals Soccer Centre. New players of all ages and abilities are welcome to attend and can register here.

Jim Green, CEO of the Community Trust, said: "We are very grateful to Localgiving, Postcode Neighbourhood Trust and the players of People's Postcode Lottery for this Magic Little Grant.

"The grant will help us grow our walking football programme and engage new players in the sessions. Walking football is a brilliant way for people who may have stopped playing to return to the game and enjoy the physical and mental health benefits that sport provides."

Localgiving is the UK's leading membership and support network for local charities and community groups.