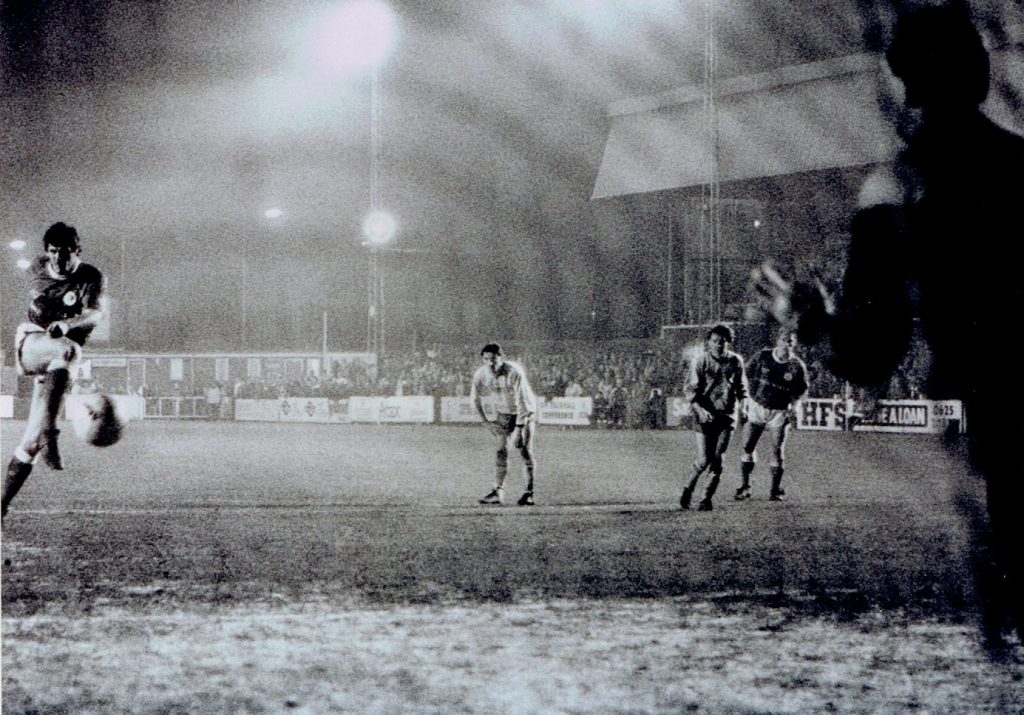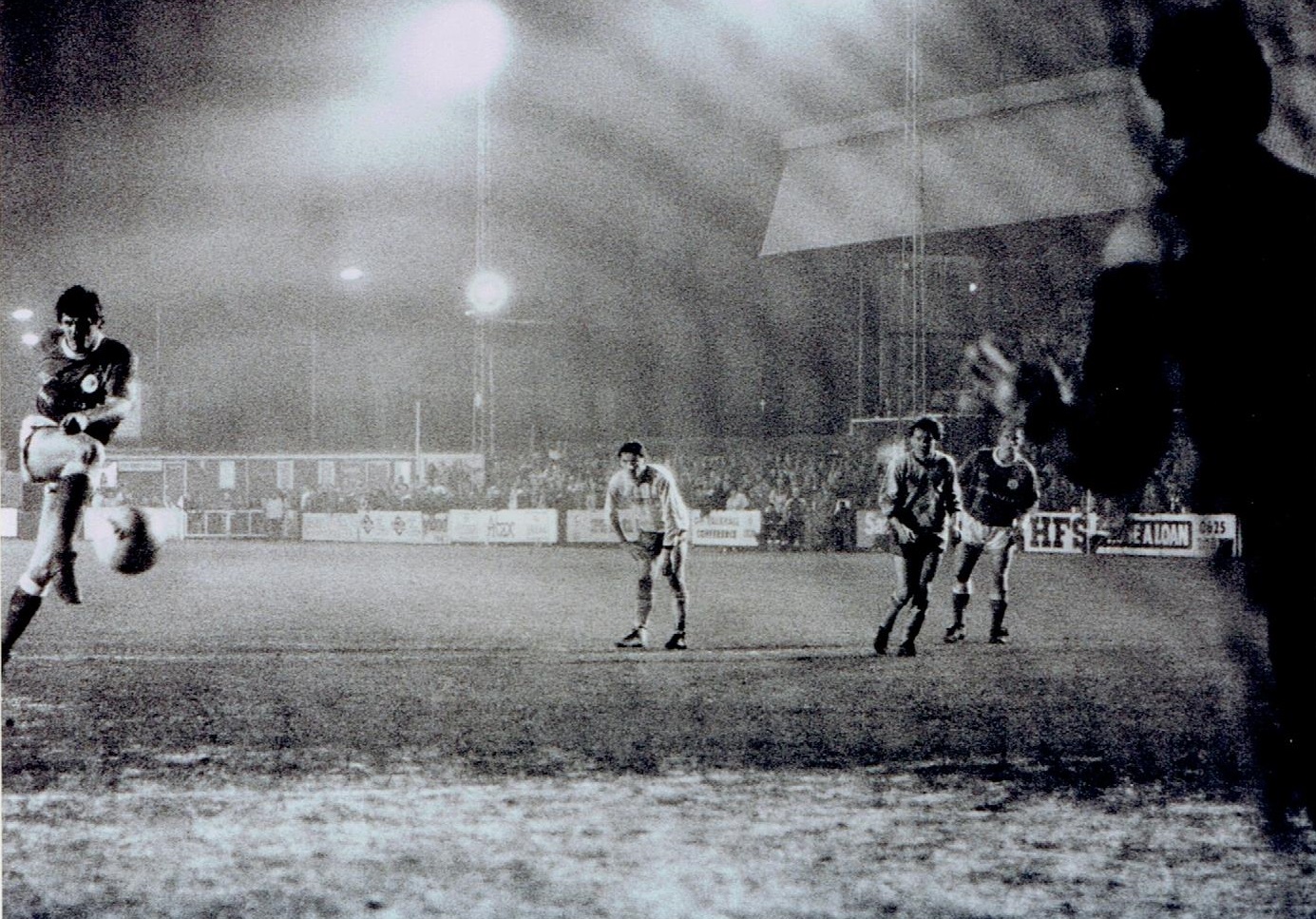 Next week's game between Chester FC and Macclesfield Town will be an emotional occasion full of memories for more than one reason.

Firstly the club will pay tribute to supporter Garry Allen who so sadly passed away at the Tranmere fixture and secondly recognise it is 25 years since the Blues returned home after two seasons exiled at Moss Rose, something that is especially pertinent as Garry had strong links with Macclesfield with members of his family even working at the club.

It is perhaps appropriate the fixture on Tuesday, March 21 has been designated a Sporting Memories Game in partnership with Chester FC Community Trust, Chester Former Players' Association and the Sporting Memories Foundation, a charity that uses the heritage of sport to support older people living with dementia, depression and loneliness.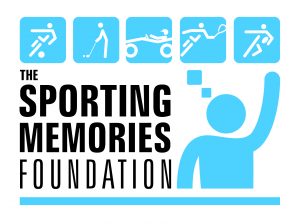 Alan Tarbuck, chairman of Chester Former Players' Association, said: "It will be an emotional evening on Tuesday as the Chester FC family remembers Garry and shows his family and friends our love and support.

"We had identified the match against Macclesfield as an opportunity to recognise the fact it is 25 years since the club returned home while also helping to raise awareness of dementia with the Sporting Memories Foundation, and when we learned of Garry's own personal connection to Macclesfield it seemed even more fitting.

"I am sure many supporters have their own memories and stories from the club's time at Moss Rose and the Sporting Memories Game is a chance to reminisce with fellow fans and share them with younger generations too."

Following the sale of the Sealand Road stadium, Chester City were forced to find a new home and eventually reached an agreement to groundshare with Macclesfield Town, some 40 miles away.

The move to Moss Rose meant supporters had to undertake an 80-mile round trip for 'home' games with the Club organising a fleet of double-decker buses to transport fans across Cheshire.

Despite an inevitable drop in crowds and being among the favourites for the drop, Harry McNally's Blues defied the odds to avoid relegation from the old Third Division before returning home to Chester in 1992 following construction of the Deva Stadium.

Now 25 years later, the Sporting Memories Game aims to celebrate the club's heritage and encourage fans to share memories while raising awareness of dementia.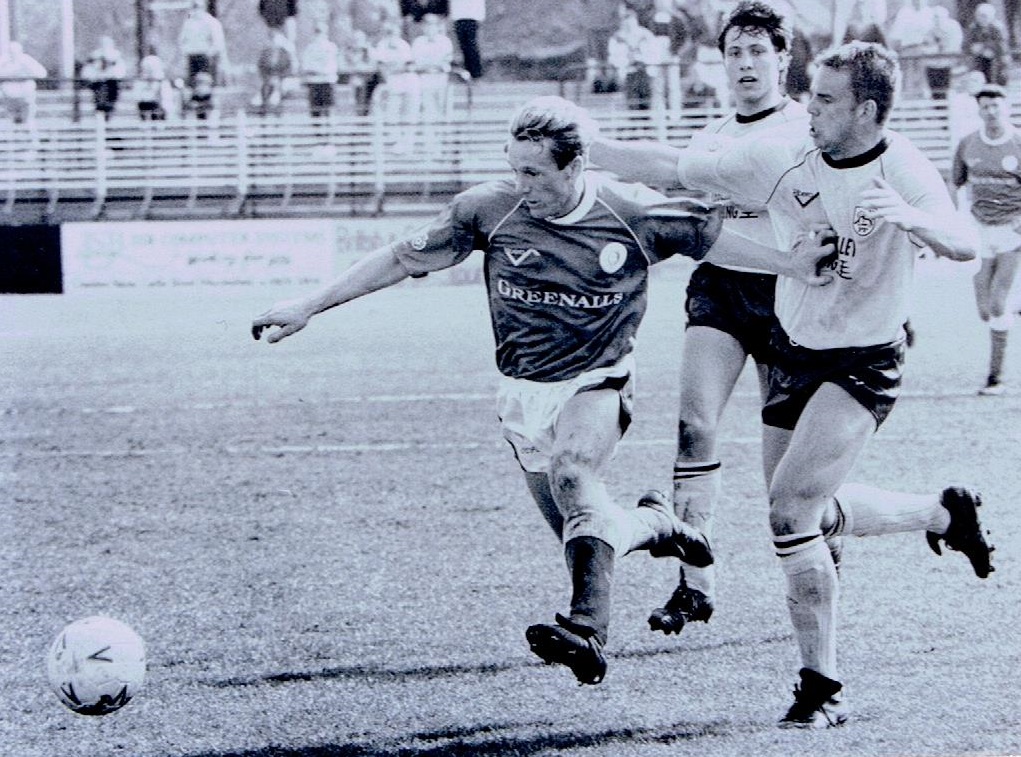 To mark the occasion, the Former Players' Association will be inducting Graham Abel, a stalwart of the team that played at Moss Rose who made over 300 appearances for the club between 1985 and 1993, into the Chester FC Hall of Fame.

A number of familiar faces who represented the club during its period in exile will also be attending the match including former chairman Ray Crofts and players Chris Lightfoot, Eddie Bishop and Roger Preece with more pending confirmation.

There will be a special edition of The Cestrian match programme including a commemorative cover and features looking back at the club's tenure at Moss Rose, and match tickets, programmes and photographs from the time will feature on a memories display in the Blues Bar allowing fans to reminisce.

Supporters are encouraged to get involved too and recall their own memories of following the Blues during the club's time in Macclesfield be it the League Cup clash with Arsenal in front of more than 4,000 or being among the 409 hardy spectators who witnessed a 2-0 win against Bury in the Leyland DAF Cup.

Fans can share their personal memories on social media using the #MaccMemories hashtag and will also be able to log them using the free 'Replay Sporting Memories' app while organisers are also keen to hear from anyone who has items from the period in exile such as shirts or photographs which would be of interest to fellow supporters.

For further information about the Sporting Memories Game email community@chesterfc.com.