Chester FC Community Trust is looking forward to being part of a Festival of Football at the MBNA Family Funday at Chester Racecourse this Sunday August 6.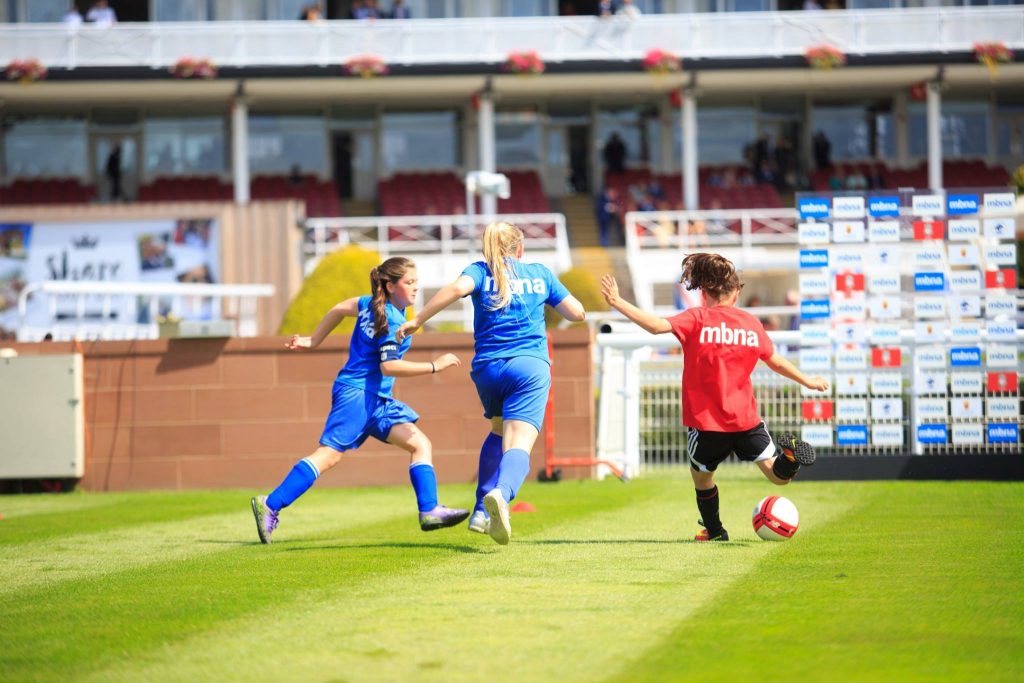 The Club's prinicial partners MBNA are sponsoring the 22nd annual Family Funday and will again be bringing football back to the Roodee with a junior six-a-side tournament between races.

Players from the Chester FC Academy and the Chester FC Girls Advanaced Player Development Centre will take on teams representing Liverpool FC over the course of the afternoon.

Last year's event proved a great success and this time around the action moves to the open course with racegoers encoruaged to join Chester FC mascot Lupus and cheer on the competitors.

Teams will be introduced at 1.20pm and the first game kicks off at 1.40pm.

The MBNA Family Fun Day features seven races take place throughout the afternoon and the first race starts proceedings at 2.05pm.

There is a host of free football-themed activities for kids, including human table football, football darts, and penalty shoot-outs.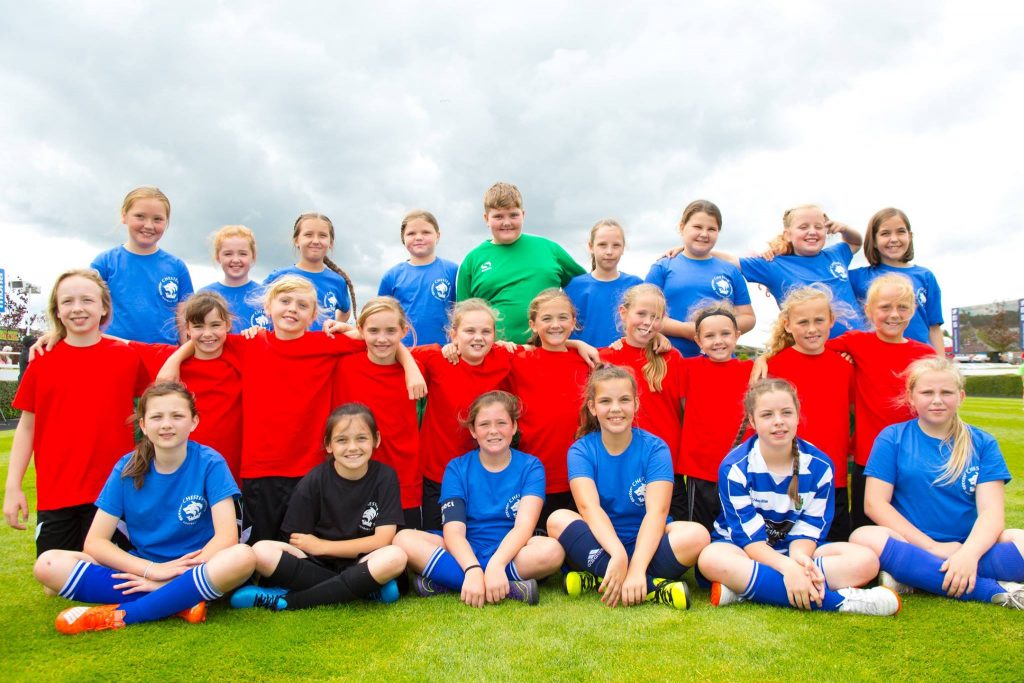 The MBNA Family Funday offers a fantastic day out for the whole family with the open course providing a great space for picnics and gazebos (fee payable of £10 on the gate).

Tickets for adults start at just £12 on theopen course and parking is £11 per car. Car parking pay lanes are open from 8am on the morning and pedestrians can enter the Open Course and pay on the gate at Gates 9 & 10. Those with pushchairs can avoid the steps and enter from 11am through Gate 12, underneath the Grosvenor Bridge. All other enclosure gates will open as usual at 11.30am.

For more details visit www.chester-races.co.uk.