With no Chester FC Soccer School this half-term due to the national lockdown, Chester FC Community Trust is keen to play its part in helping young footballers keep active at home.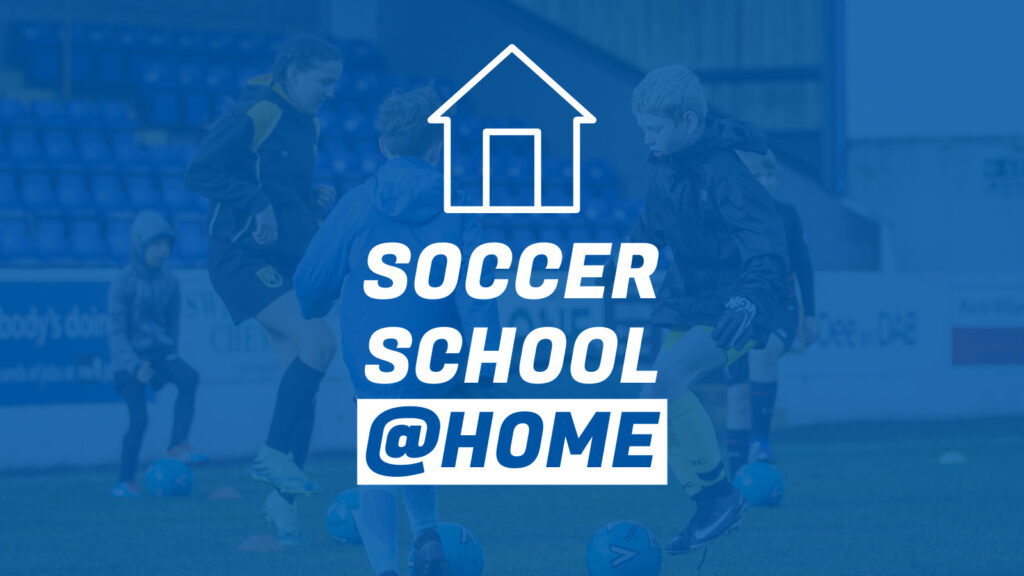 Chester FC Soccer School @ Home is a great opportunity to test your skills and take on quick, simple challenges set by Community Trust coaches, Ben and Kalvin.
A series of short videos will be posted online on Twitter and Facebook during the holidays with youngsters encouraged to take part at home and ask an adult to capture them completing each activity before sharing the photographs or video clip on social media.
All videos can be accessed free of charge and can be completed with a football and four cones or household objects that can be used as markers.
Jim Green, CEO of the Community Trust, said: "We are really missing our Soccer School participants this half-term and the coaches hope these drills and activities will encourage you to keep playing football.
"They are easy to set up with minimal equipment required and can be completed in the garden or indoors, but make sure you ask an adult first and give yourself plenty of space to avoid any mishaps. We would love to see your skills in action so please ask someone to film you and share your videos with us on Twitter or Facebook.
"We have already started planning our Soccer School for the Easter holidays and we are looking forward to seeing you all again as soon as restrictions allow."
You can access the Soccer School @ Home videos free through the Community Trust's Twitter and Facebook profiles.