This week Chester FC Community Trust is celebrating the 10-year anniversary of the Premier League Charitable Fund (PLCF).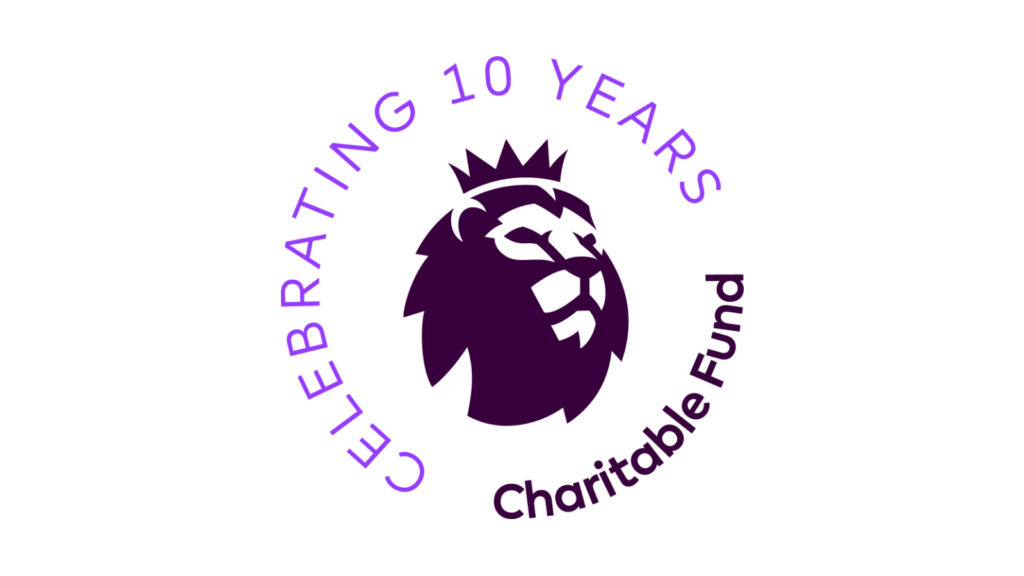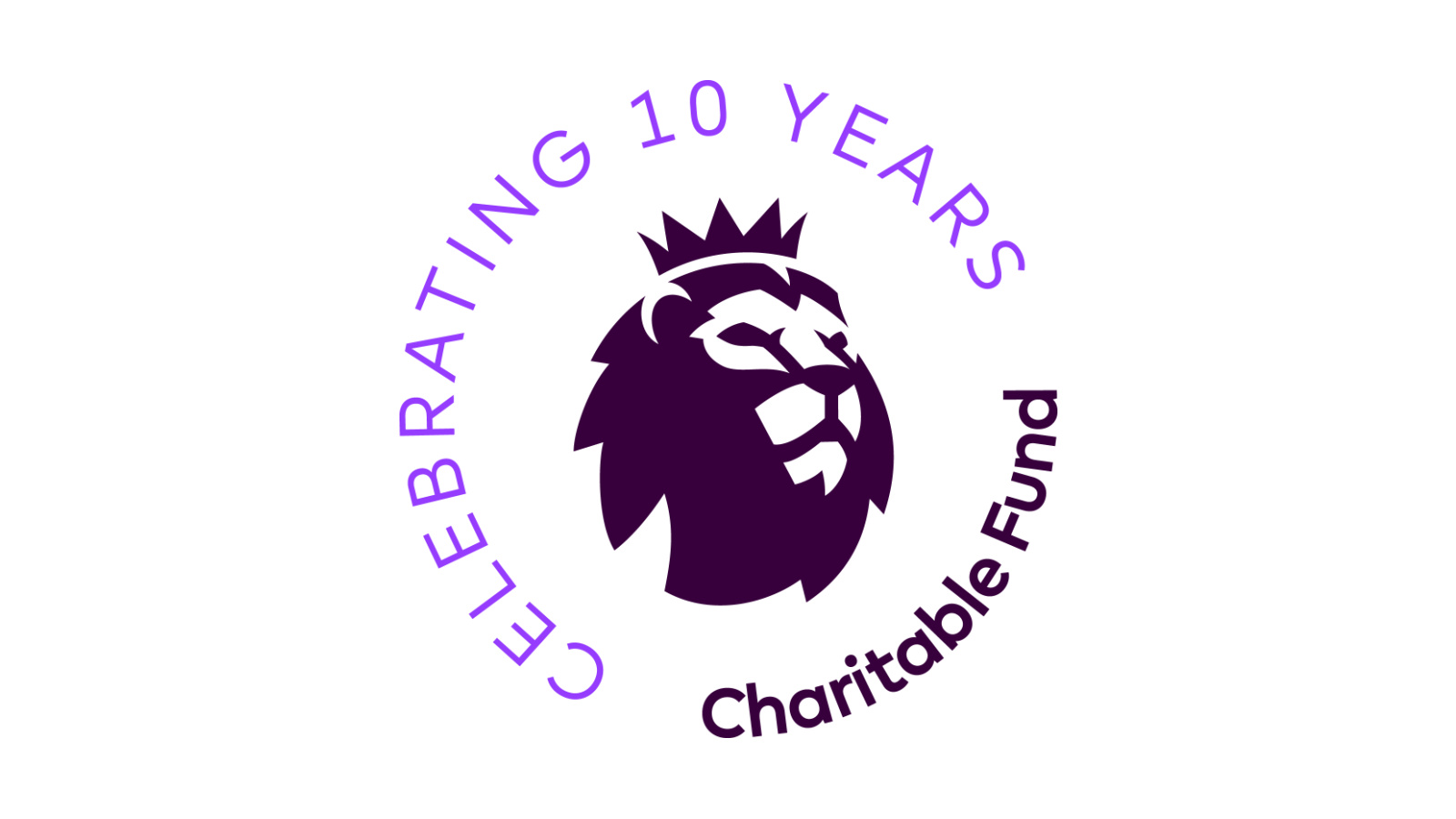 Over the last decade, the PLCF has provided investment and support to football clubs across the pyramid, helping them create lasting change in their communities.
Chester FC is one of 110 professional football clubs across the Premier League, EFL and National League to benefit from this assistance, helping us to deliver a range of projects and activities in our community.
Jim Green, CEO of the Community Trust, said: "Congratulations to the Premier League Charitable Fund on reaching this landmark and, on behalf of everyone at Chester FC, thank you for the support you have given us.
"The funding we have received has been vital to our growth and success, enabling us to engage and inspire young people locally to learn, be active and achieve."
For more information on the Premier League programmes provided by Chester FC Community Trust please email community@chesterfc.com.